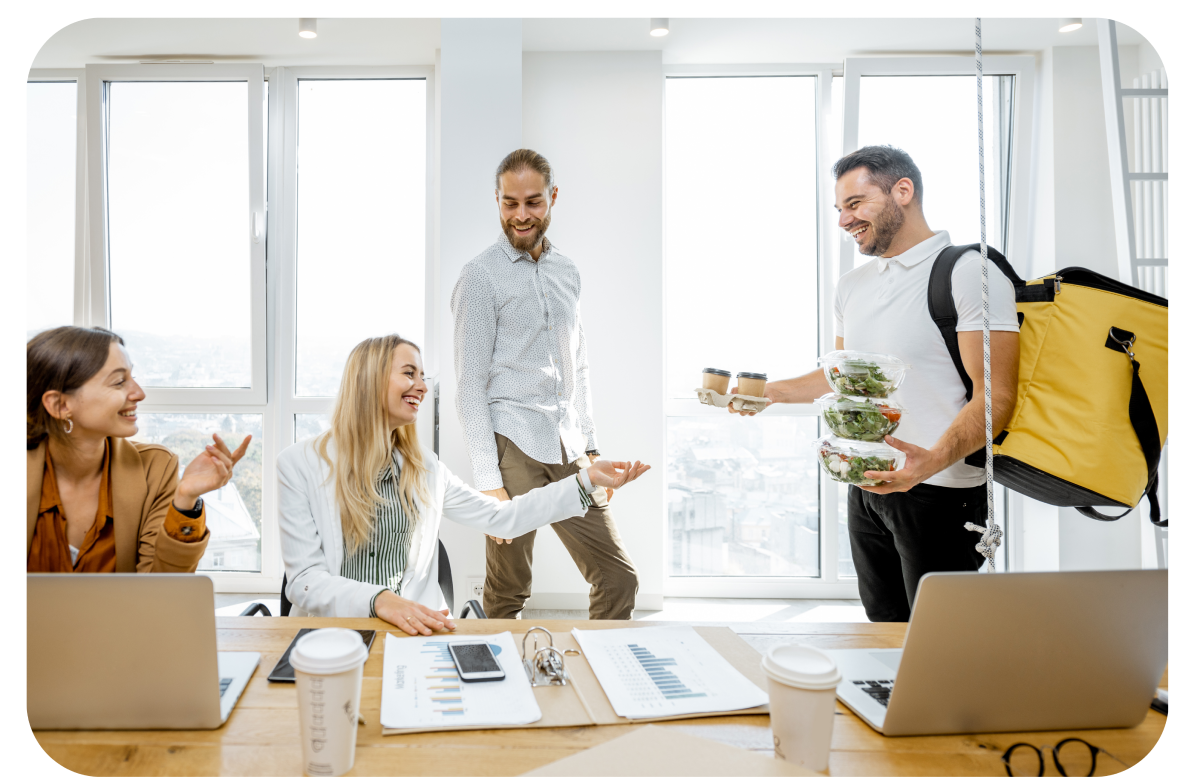 Love Your Lunch
Offering lunch options has never been this easy
Offer your people convenient and affordable lunch delivery
Try Lovvett for your company now
Schedule a call with your Lovvett Concierge
Affordable and convenient food delivery for your employees
Office lunch should be quick, convenient and affordable.
Just $3.99 per order. No service fees, no minimums, no tips, no hidden fees, and no marked up prices.
$11.99 per month for unlimited deliveries, you can cancel anytime.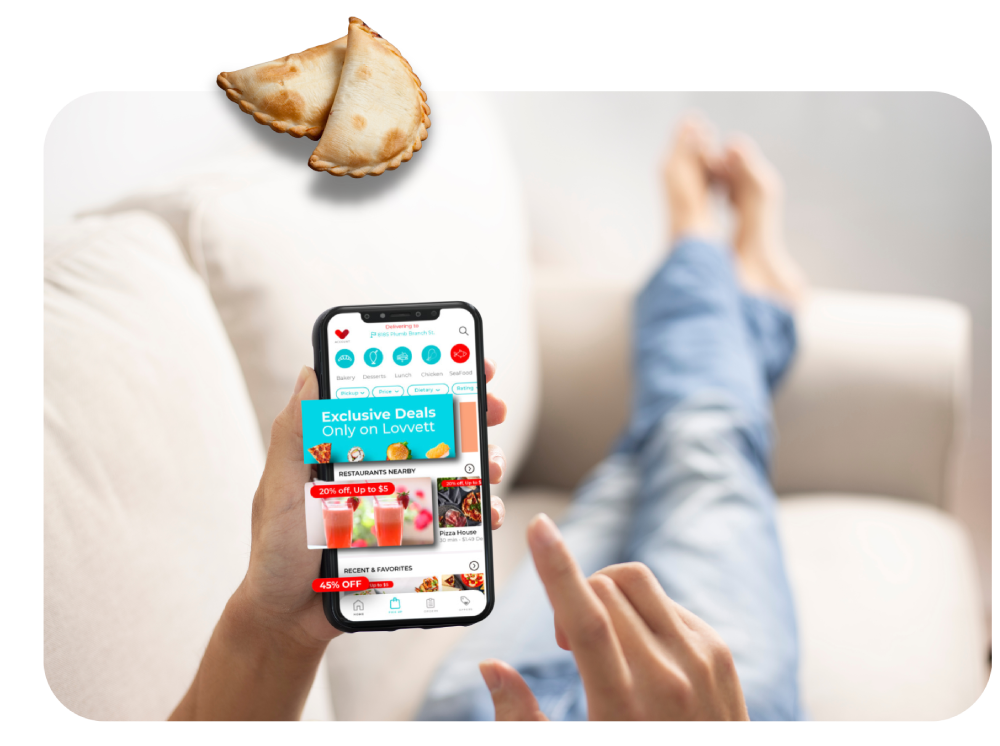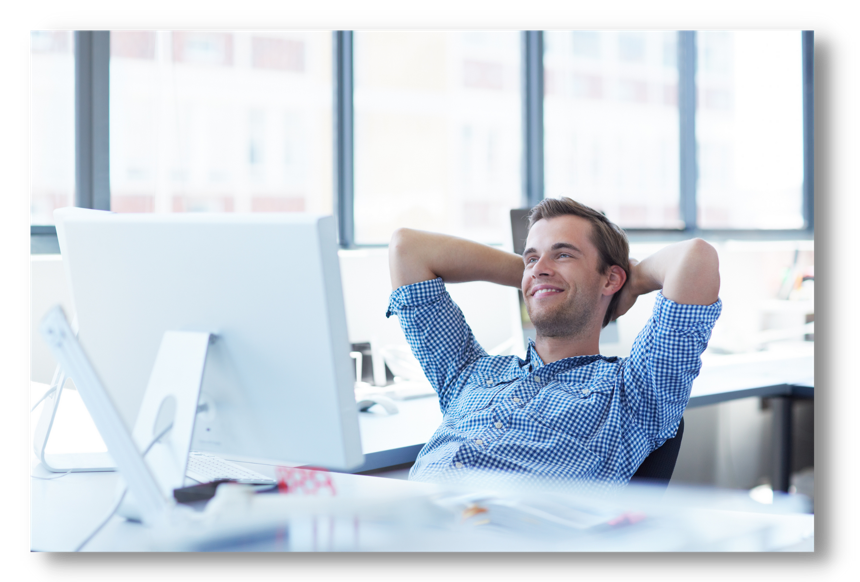 Easy as pie.
Getting started with Lovvett for business is simple, quick, and free. There are no commitments, no contracts, no hidden fees - just a better lunch experience.
Contact us to get your FREE and exclusive promo code.

Share it with your employees.
For additional benefits, get a company account set up.
Need to order for a group or event? We take care of everything
We've got you covered. You can do it straight from the app, or contact your Lovvett Concierge.
We will take the responsibility off your plate and handle all ordering, delivery logistics, and communication with the restaurant.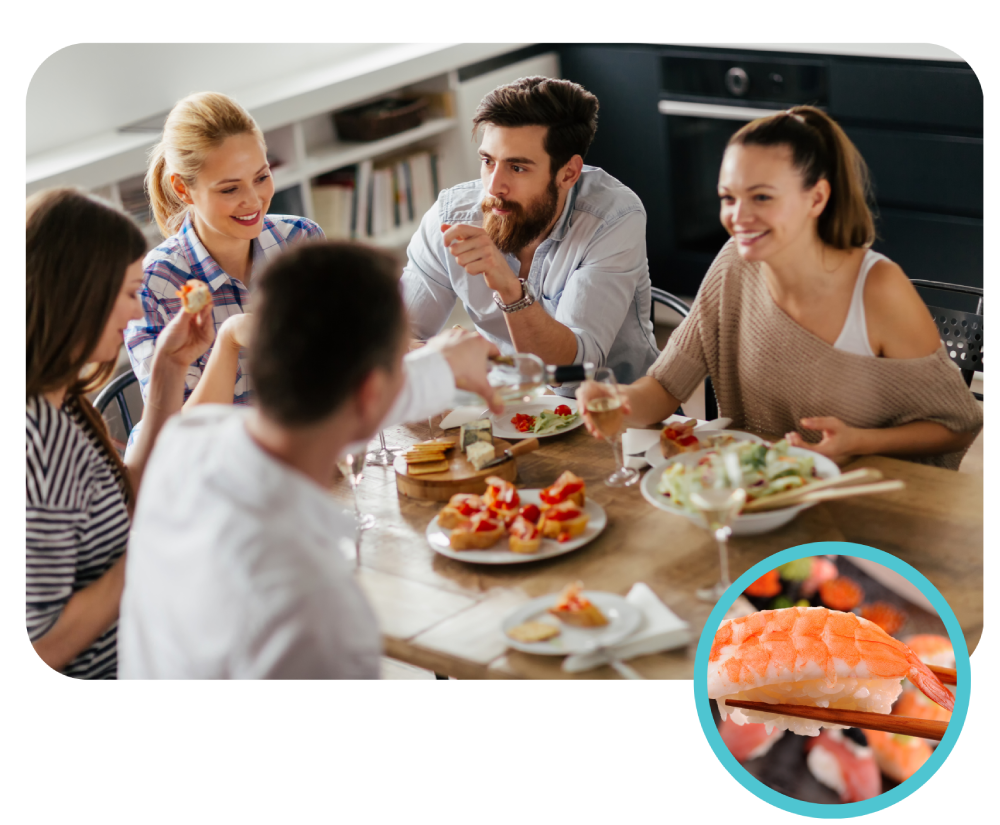 Treat your team to a better lunch time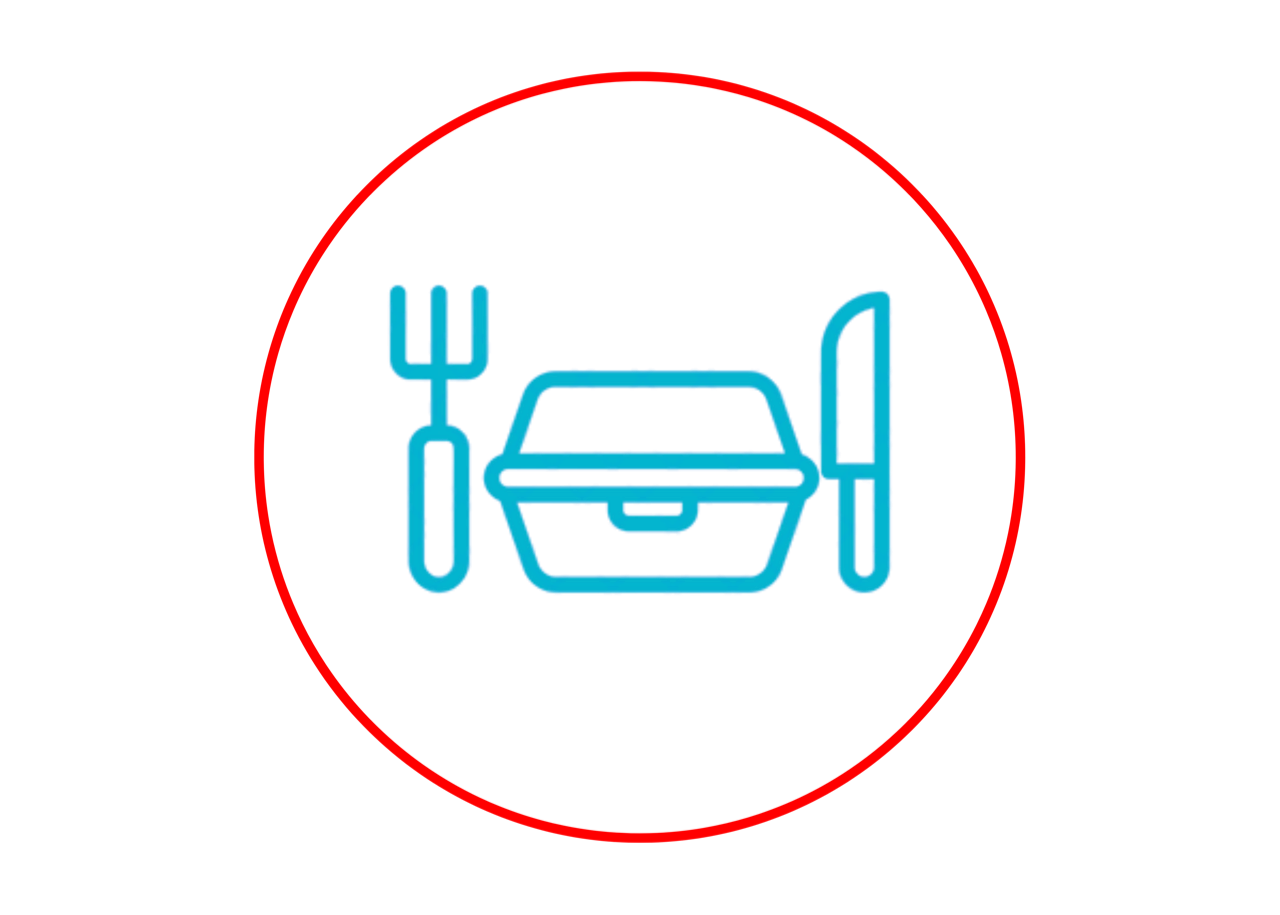 Lunch as a benefit
Turn lunch into a benefit by offering a daily, weekly or monthly budget on Lovvett.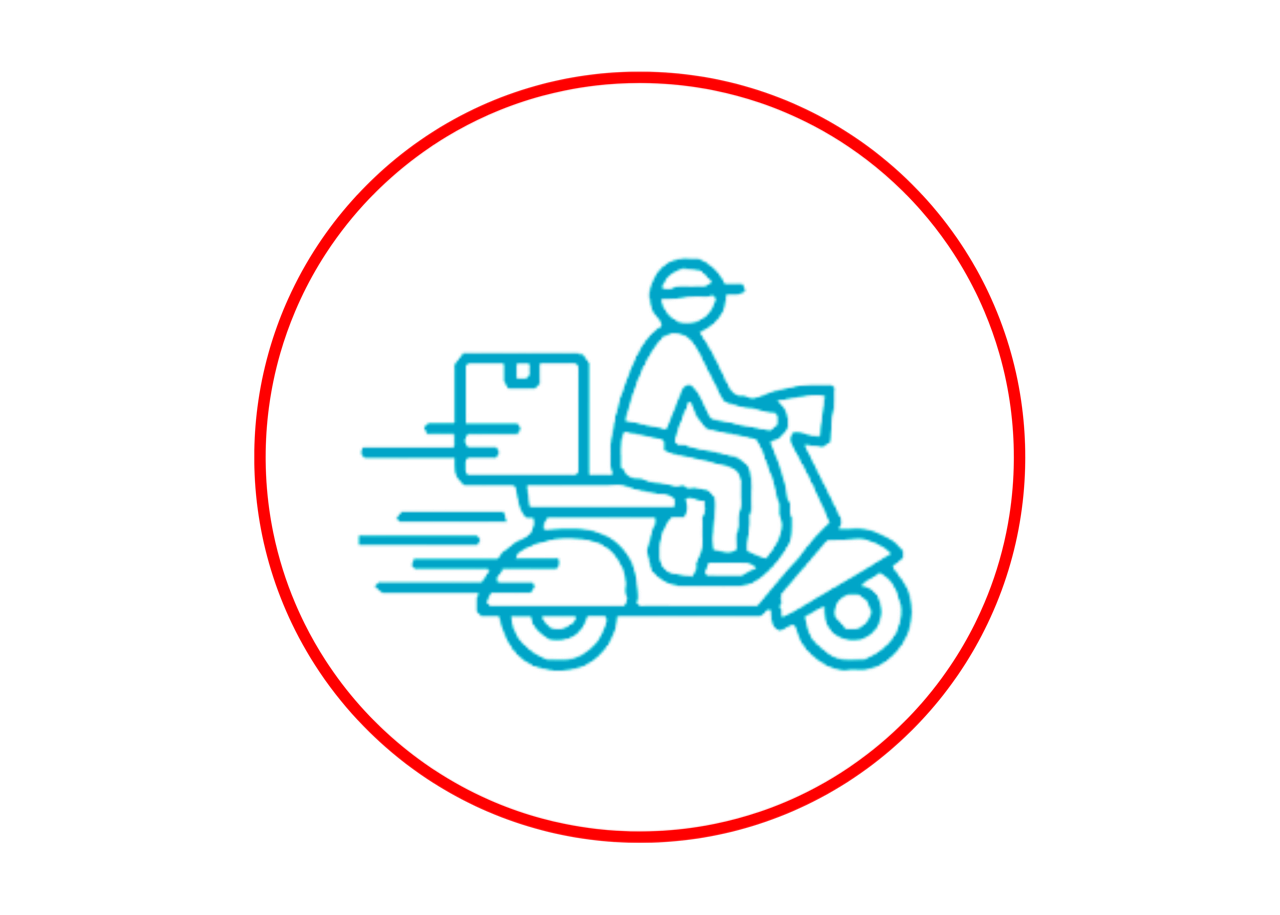 Free
delivery
Offer unlimited free delivery to your employees for just $12.99 per month. Cancel anytime. Free means free, the employee just pays for the food (no service fees, no minimum, no tips)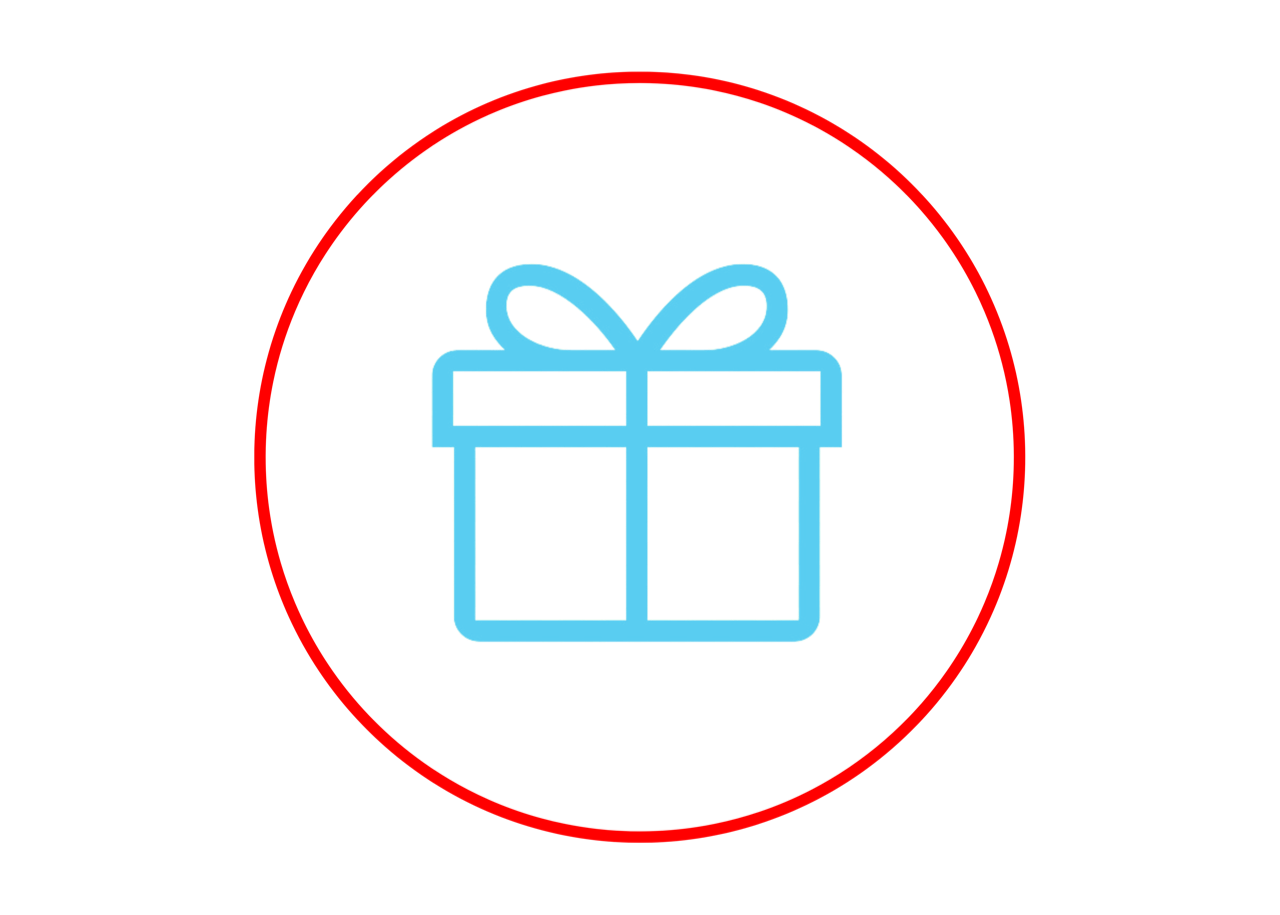 Make it
a gift
Celebrate birthdays, work anniversaries, wins, hard work, or just make someone's day.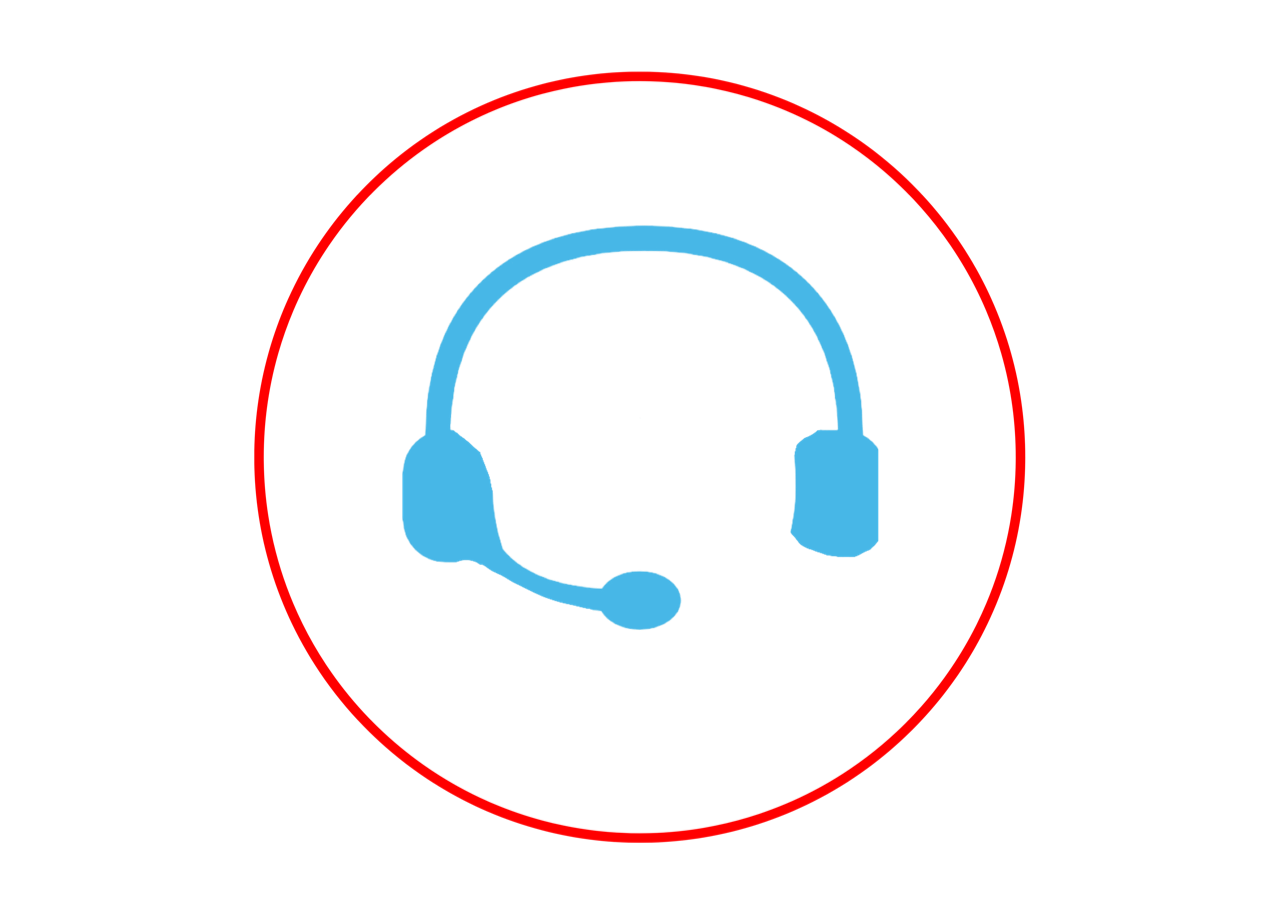 Single point of contact
Your Lovvett Concierge will take care of it all
We are proud to have an industry-leading 99% customer satisfaction rating.
"Lovvett, any foodie can eat-out and discover new venues every day, while doing good for our planet"
@FoodyFetish (3.5M followers on IG) Yanni Georgoulakis I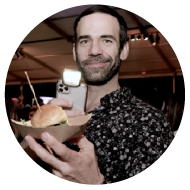 "The Lovvett App has great deals you can't find anywhere else from great local places. Come to the app and see what's in store for the future of the app."
@Mr.Eats305 George Arango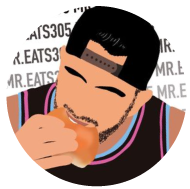 "Enjoy some of Miami's best eats at half price while helping eliminate food waste.

"
@Miami_FoodPorn Dana Rozansky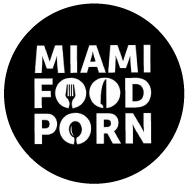 "Partnering with Lovvett is a no-brainer for any bakery store or food business owner, you do well by doing good!.

"
Owner & Chef Patissier, La Croquantine Matthieu Cartron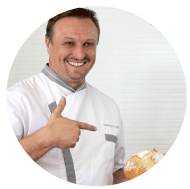 The best restaurant concepts brought to your office
An impressive catalogue of local restaurants and caterers, excited and well-equipped to service corporate clients
For Companies
A flexible corporate food ordering solution
For Employees
Office lunch delivery without the fees
For Restaurants
Incremental revenue at a fraction of the cost
For our community
Meals to families in need through a partnership with Chapman Partners
We can use a private delivery location for your meals. Please reach out to your Lovvett Concierge or contact us at support@lovvett.com.
Contact your account representative or send us an e-mail. Some of them might already be using it. Regardless, they will be happy to know about it. We provide resources to help engage and educate your teams and to help your employees get the most of it.