Why you will Lovvett
Join an awesome community that values food and supports local restaurants. Save with exclusive deals, in-store prices, weekly menus and plan & save options, catering and much more! Pickup, dine-in or delivery.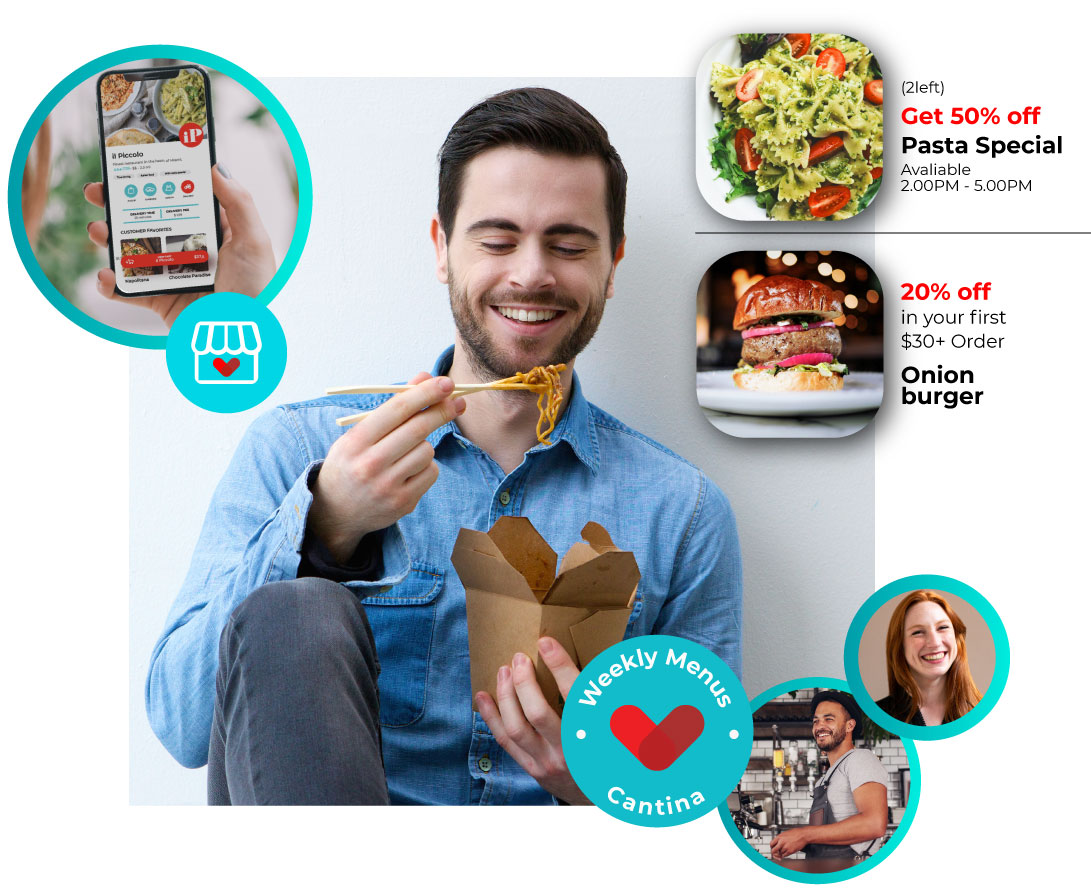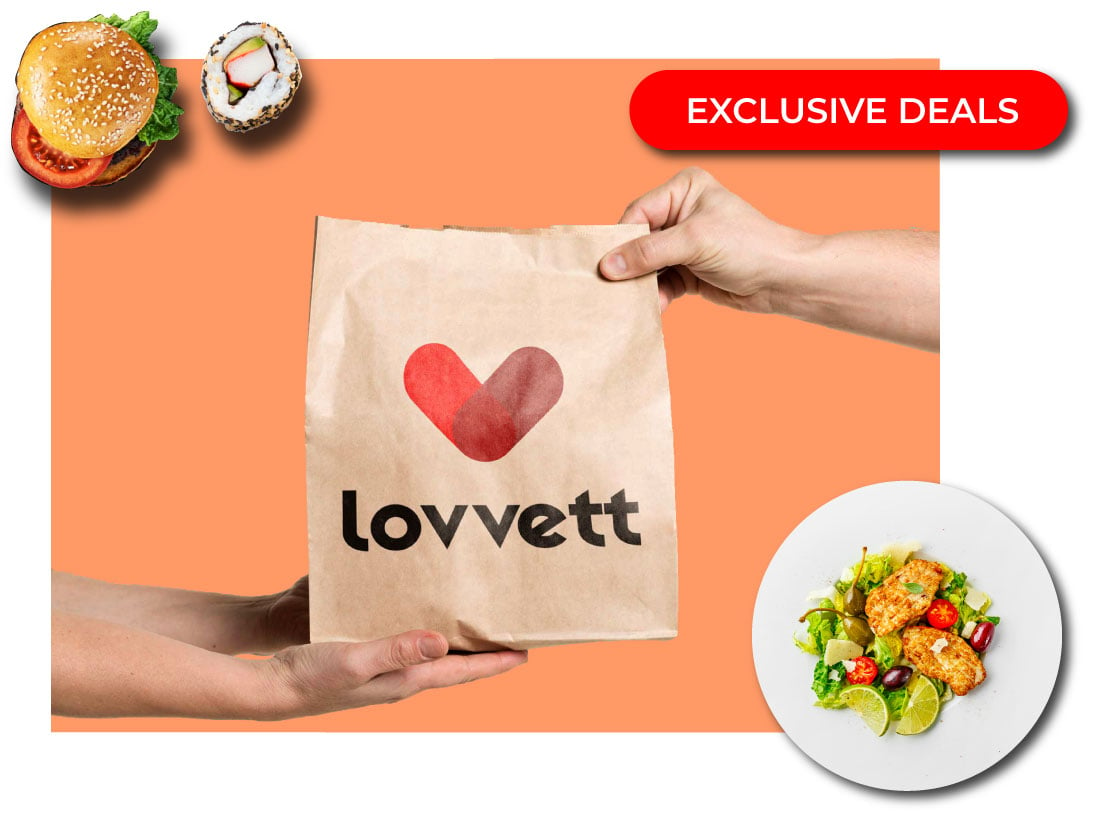 Come for the deals, stay for the purpose
Get access to in-store prices, exclusive deals and heavily discounted surplus food and delivery fees. Enjoy knowing you are helping your local restaurants while you are at it with an app that does not eat on their profits.
Over 300 top restaurant partners
We are in Miami, where else would you like to see us?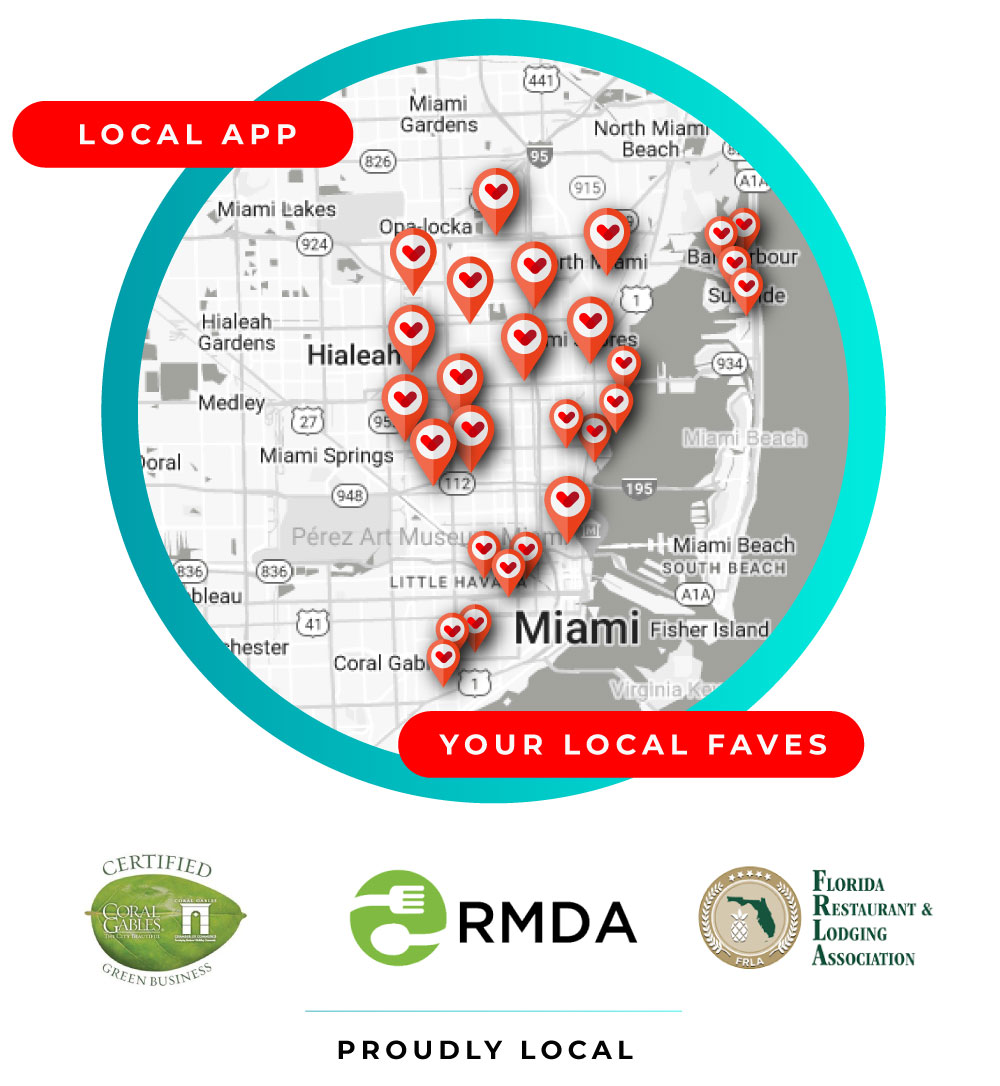 "Lovvett, any foodie can eat-out and discover new venues every day, while doing good for our planet"
@FoodyFetish (3.5M followers on IG) Yanni Georgoulakis I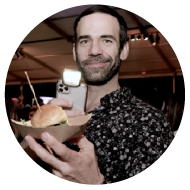 "The Lovvett App has great deals you can't find anywhere else from great local places. Come to the app and see what's in store for the future of the app."
@Mr.Eats305 George Arango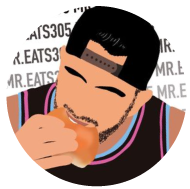 "Enjoy some of Miami's best eats at half price while helping eliminate food waste.

"
@Miami_FoodPorn Dana Rozansky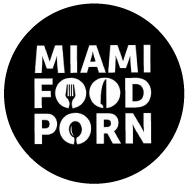 "Partnering with Lovvett is a no-brainer for any bakery store or food business owner, you do well by doing good!.

"
Owner & Chef Patissier, La Croquantine Matthieu Cartron