Climate, consumer eating habit and the restaurant industry are changing
Off-premise is here to stay, but food apps hefty fees take local restaurants out of business.
40% of food produced in the USA goes uneaten and yet consumers care more about the environment than ever before, and food expenses take an increasing large bite out of American budgets
Self-employed drivers usually earn below the national minimum wage due to the commissions they have to pay to platforms.
We all love getting our food delivered but hate paying twice the price we would pay in store.
Lovvett is here to help!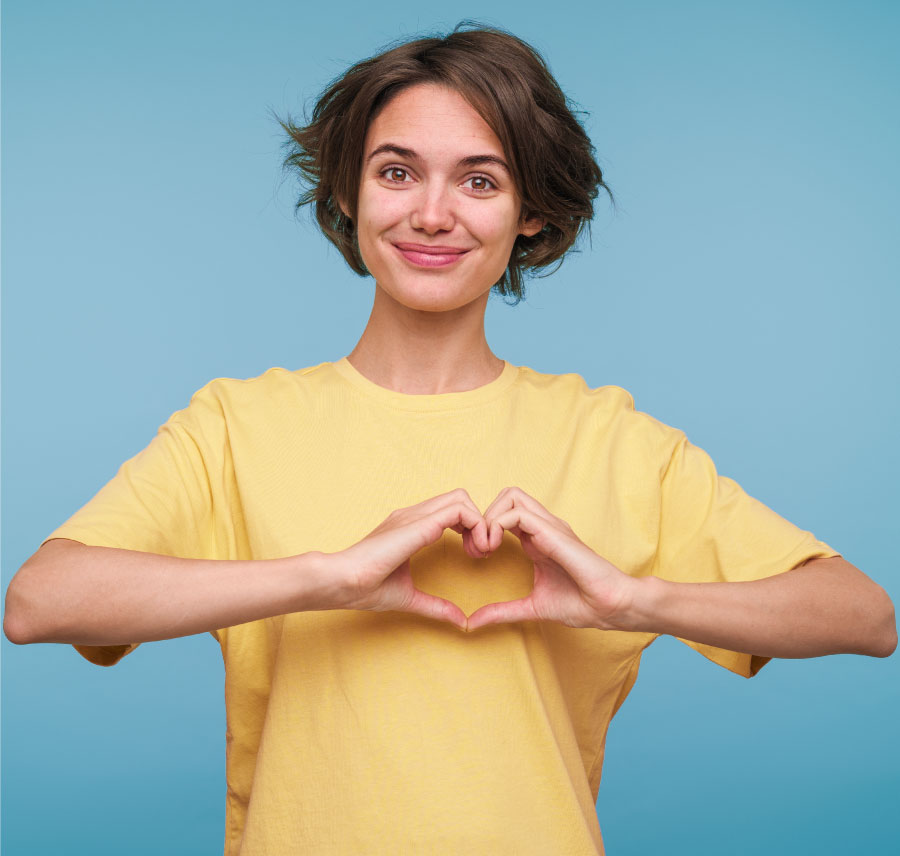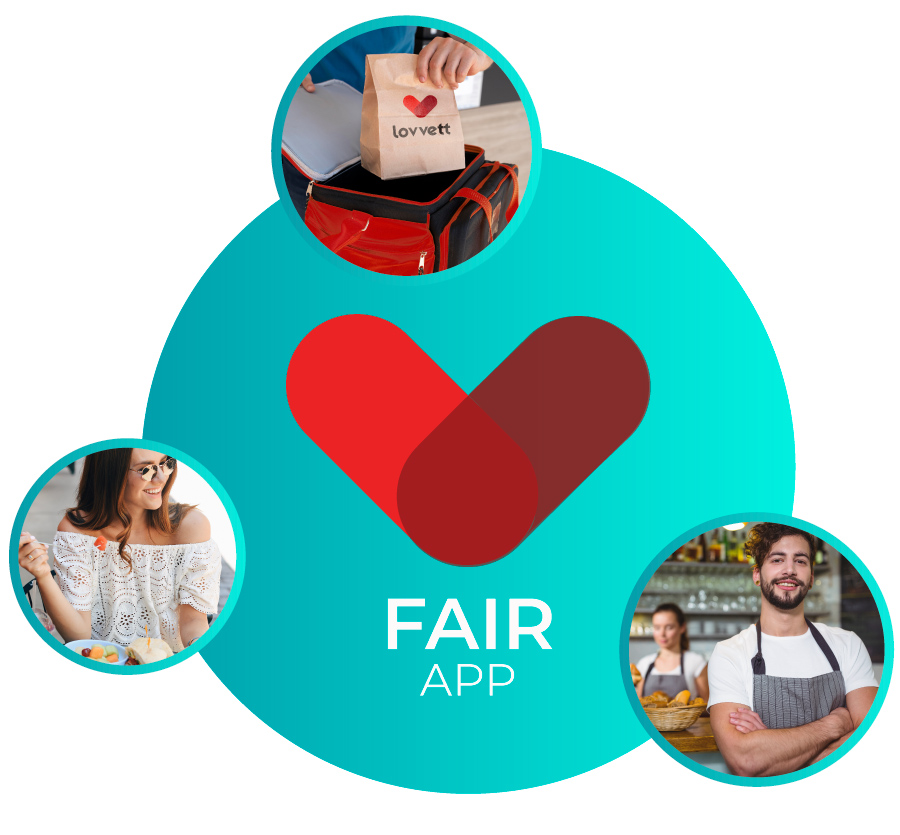 Lovvett works for Restaurants, Consumers and Drivers
- By offering fair fees and a platform to cash on specials and surplus food, restaurants make a decent profit.
- Diners enjoy low in-store prices, exclusive and eco-friendly deals, and plan & save options to cut in half delivery fees (and reduce emissions).
- Drivers keep 100% of delivery fees and tips.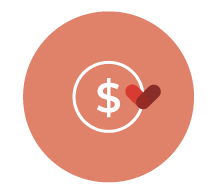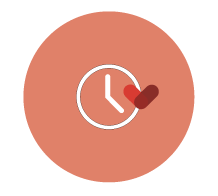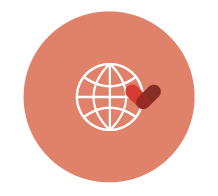 Making the right choices the easiest ones