Popup Restaurants = Happy Tenants
A sought-after amenity for tenants. A no brainer for property managers.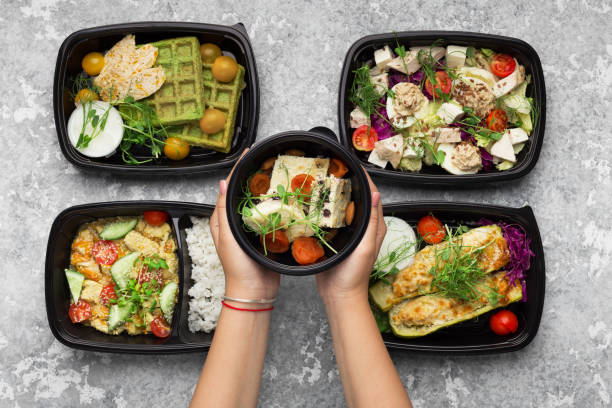 Buildings use Lovvett to easily offer a daily rotation of local restaurants.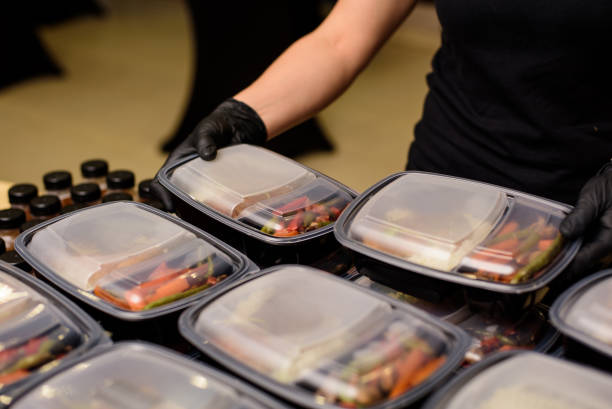 Turnkey and fully managed by Lovvett
Restaurants bring already prepared food to your building, and clean up before leaving. Lovvett handles all the planificación and logistics. Zero day-to-day management is required from the building.
Quality and convenience designed around your tenants
With a daily variety of local favorites, food is always fresh and never boring. Tenants can see their upcoming lineup through the Lovvett app, and daily emails.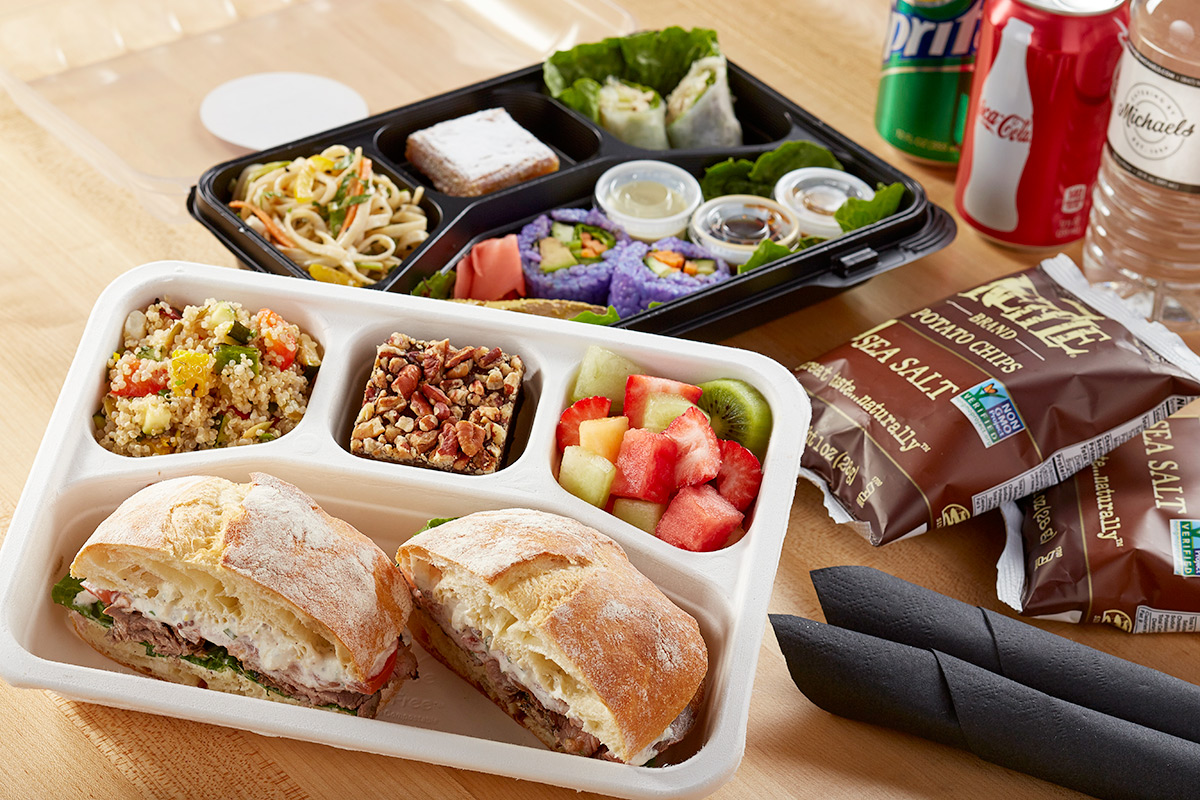 I like offering Lovvett as an additional amenity. With Lovvett in a building, my tenants are happier.
Putting a Lovvett Popup in your building is easy and worry free.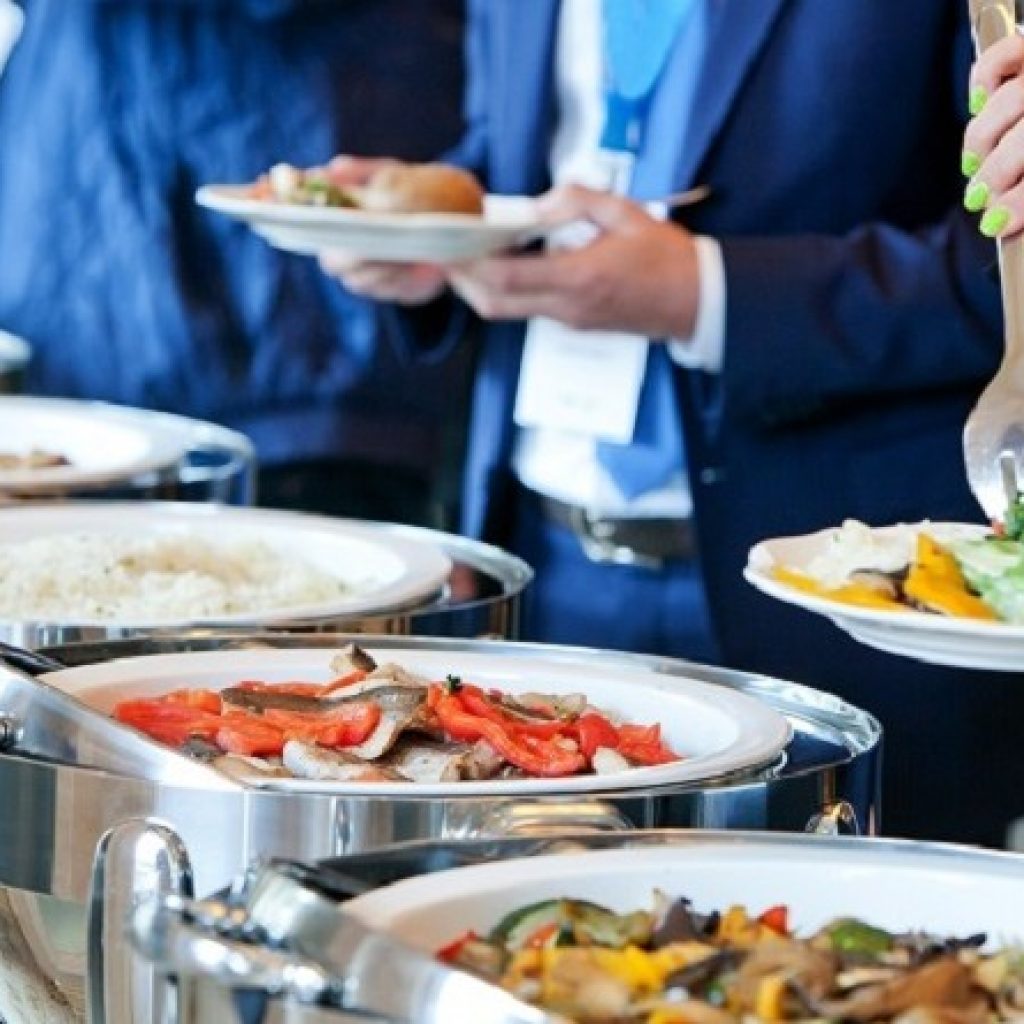 Small footprint. Lovvett Popups fits in a small space.

No construction required. No need for special build outs, kitchen maintenance, or air vents.

Trusted track record: Lovvett has been serving Miami since 2019.
Lovvett makes it easy so we don't have to deal with restaurants, planning, or logistics. Our tenants look forward to having a Lovvett pop up.
Armando R.
Property Manager
Learn how our popular amenity can boost your tenants satisfaction