Lunch Favorites

(+300 options in Miami)
Our Lovvett concierge can help you
reward your team with a delicious meal
For less With no Stress
or text (571) 421-3035 to get started


Save Money
Save big on food and delivery

We have exclusive deals at unbeatable prices and the lowest delivery fees out there: a flat $3.99 fee/order.
NO service fees, NO tips, NO minimums. Save 25% on every meal.


Save Time
You order and we deliver!

Enjoy your favorite food without leaving the office. Order ahead and avoid waiting times. We'll let you know when your food is delivered.


Save The Planet
We are eco-friendly

We help local restaurants run more sustainable operations and have won prizes for that ;-)) We save on gas and reduce greenhouse gas emissions by delivering several meals at once.
Save even more with unlimited free
deliveries for just $12.99 a month. Cancel anytime.
Or get it for free with a company plan.
Save $150-$200/month versus ordering delivery on demand!
"Lovvett, any foodie can eat-out and discover new venues every day, while doing good for our planet"
@FoodyFetish (3.5M followers on IG) Yanni Georgoulakis I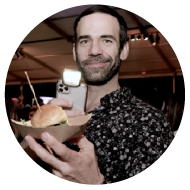 "The Lovvett App has great deals you can't find anywhere else from great local places. Come to the app and see what's in store for the future of the app."
@Mr.Eats305 George Arango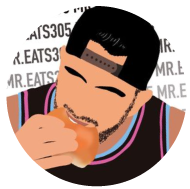 "Enjoy some of Miami's best eats at half price while helping eliminate food waste.

"
@Miami_FoodPorn Dana Rozansky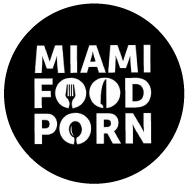 Over 300 top restaurant partners
Enjoy Plan&Save at work or at home!
Simple & Affordable.
Feed your friends or family, for less with no stress.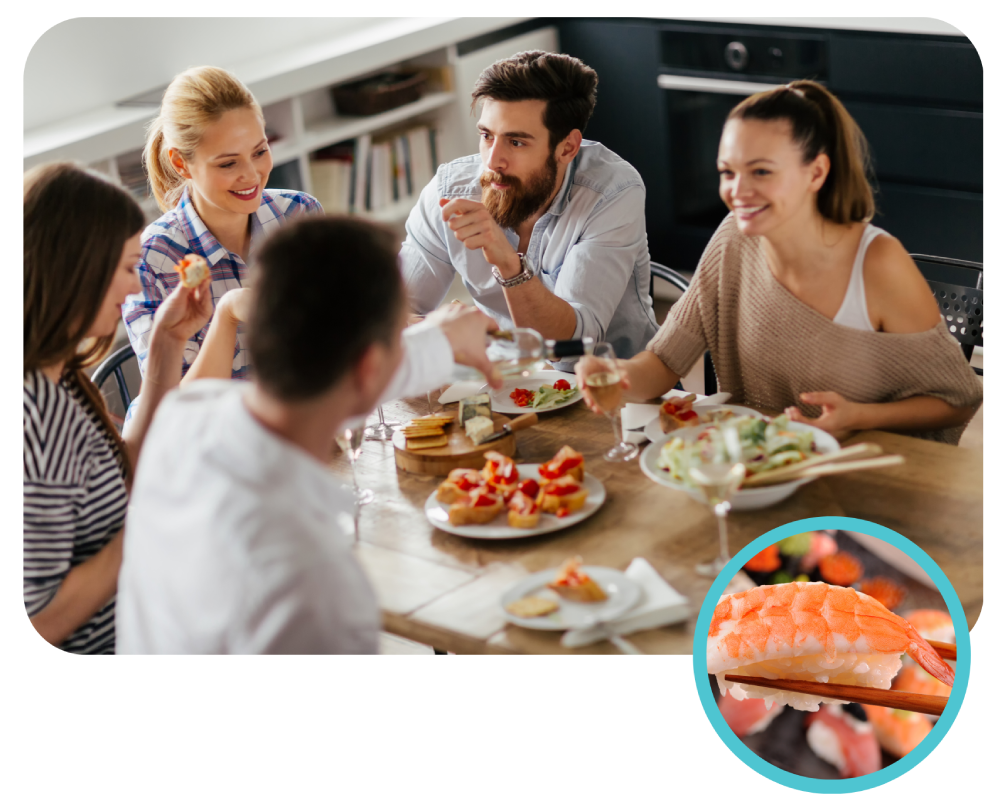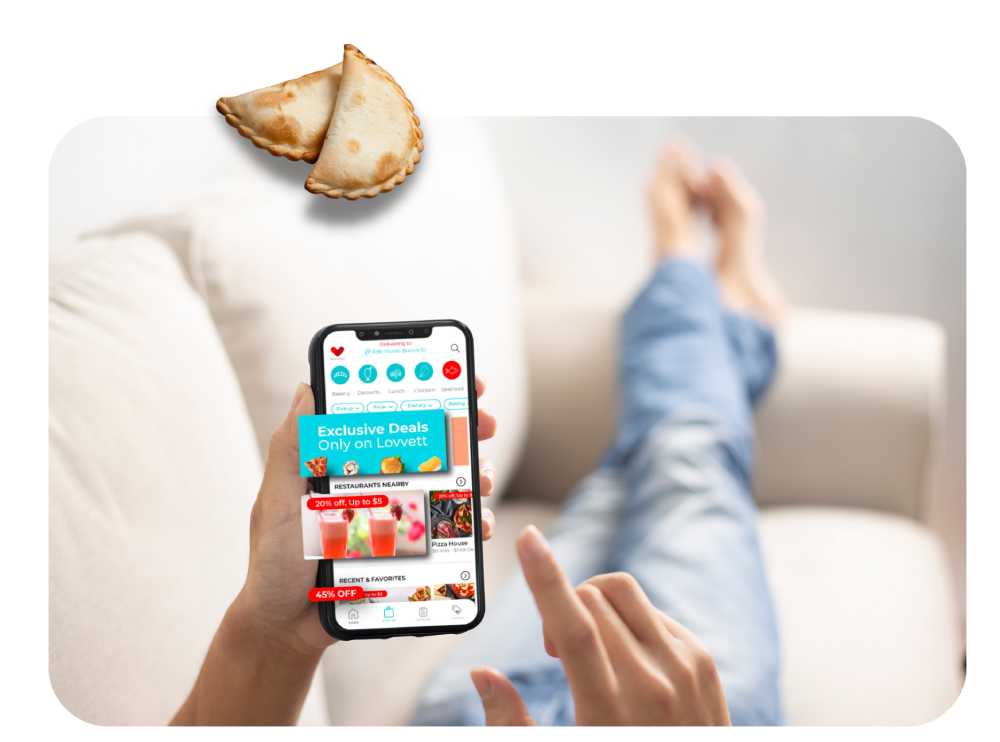 Want it right here
and now?
We've got you covered!
Order with Lovvett on demand for Delivery, take-out, or dine-in. Our fees on delivery on demand are also the best around, plus you will find offers you won't believe.
Offices


Offer your team convenient and
affordable lunch delivery


Learn More
Restaurants


Reach new diners and grow your business during slow times. Deliver individual meals in bulk and let the rest to us.


Learn More
Lovvett on Demand delivery is available through Miami Dade. Lovvett Plan & Save is being rolled out gradually in selected residential and commercial buildings. We are currently in Dadeland and South Miami, with more cities coming soon. Check if you can order from your building here.
A flat $3.99 fee, no matter the size of your order, with no service fees, no tips, and no minimum order requirements.
Get unlimited free deliveries for $11.99 per month, you can cancel anytime.
Or free if your company signs up for super affordable company plans.

Open the Lovvett app. Select Plan & Save. Select the date, and the restaurant. Orders need to be placed by midnight the day before. You can place orders for several days in advance. Your food will be delivered between 11.30AM and 12.30PM for lunch, and between 5.30PM and 6.30PM for dinner. We will give you an estimated arrival time when we are out for delivery.
Anything you want, from your favorite local restaurants. They have the same menu you would find in the store, at the same price.
You can filter by type of food, dietary restrictions, price, etc, and order anything you crave for, in any amount.
Your meal is cooked, packaged, and delivered by the restaurant, or by Lovvett if the restaurant doesn't offer delivery service, ensuring perfect timing and quality from its kitchen to you.
The moment your meal arrives, you'll receive a notification.

You can place pre-orders up to 5 days in advance.
We apologize if you ever experience an issue with your order.
If your order is ever more than 20 minutes after the delivery window closes, Lovvett will provide a reimbursement (based on severity) for the inconvenience.
If there is any other issue, please contact Support within your Lovvett account or reach out to us directly at support@lovvett.com.
Lovvett orders are delivered, whenever possible, to a common area in each building or office. Pickup instructions are included on your confirmation email receipt. If you have any questions, please contact us at support@lovvett.com.
We've got you covered. You can alway order delivery on demand on the Lovvett app (Home option), as well as pick up and dine in. In this case a delivery fee and service fee applies, and a tip to the driver is recommended.
Please do so. You can use your Lovvett Pass to order early lunch or early dinners, wherever the service is available, and forget about cooking or expensive deliveries.