Lunch & Dinner Delivery Without the Hassle
Get profitable delivery orders and new customers.

Reach more customers and increase daily revenue by making profitable, predictable deliveries. before the lunch or dinner rush.

There are no contracts and it's simple and free to get started.
$165 delivery total @ 8% fee on average
$50 delivery total @ 30% fee
$165 delivery total @ 7% fee on average
$50 delivery total @ 30% fee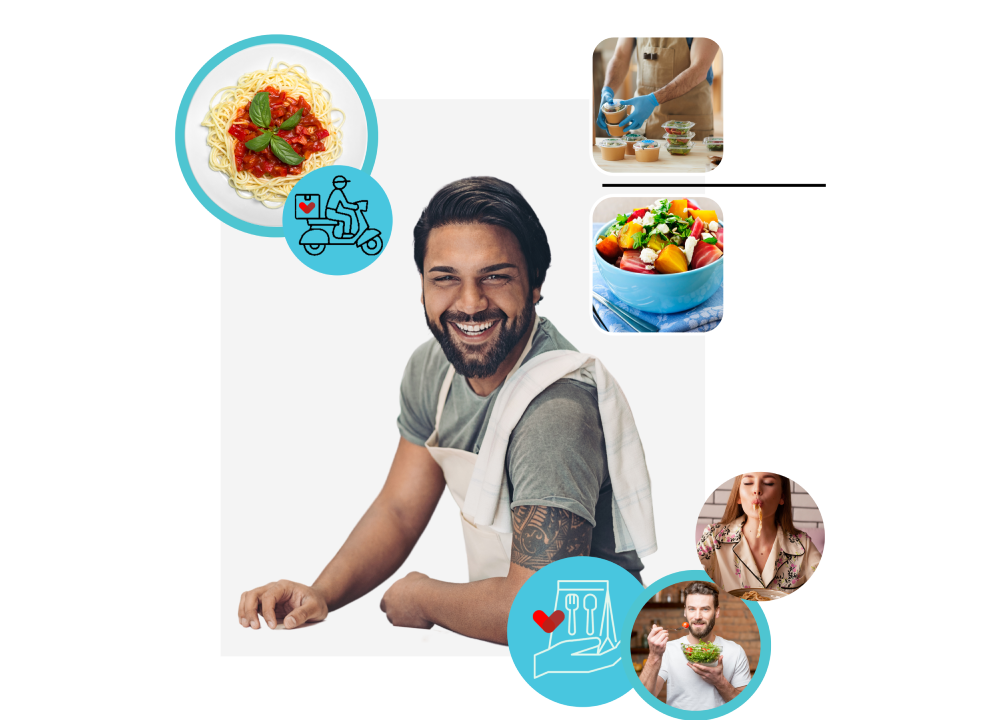 Grow your business
during slow times
Reach new diners.

Prepare individual meals in bulk and let us take care of the rest.
Self-deliver and own your new customers experience
You are in control of the delivery experience so you can maintain and increase your brand reputation and customer satisfaction.
End-to-end control over delivery to customers.

Customize your delivery schedule.

Control menu, customer volume and delivery area.
No self-delivery available? No worries! We've got you covered!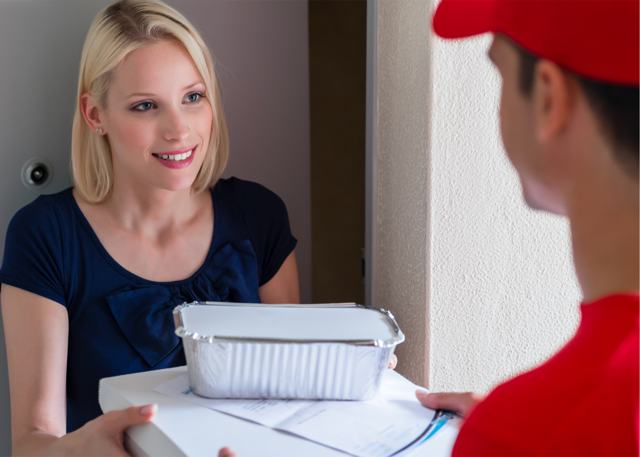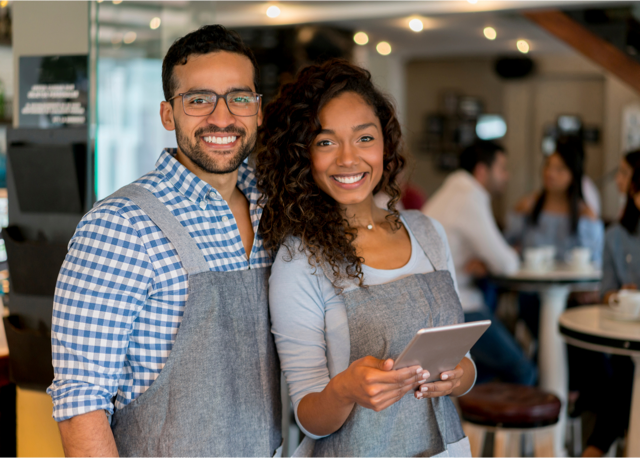 Profitable delivery that works for you
We are on a mission to make lunch delivery convenient , sustainable, and affordable. Get started for free. No long-term contracts.
Our fees are the lowest in the industry.
No setup or marketing fees.
0% commission for the first 30 days.
Increase your daily revenue and customer base, all before rush time.

Recieve & prep meals in bulk.

Decide what additional orders volume you want to receive.

Get it out the door before the lunch or dinner rush.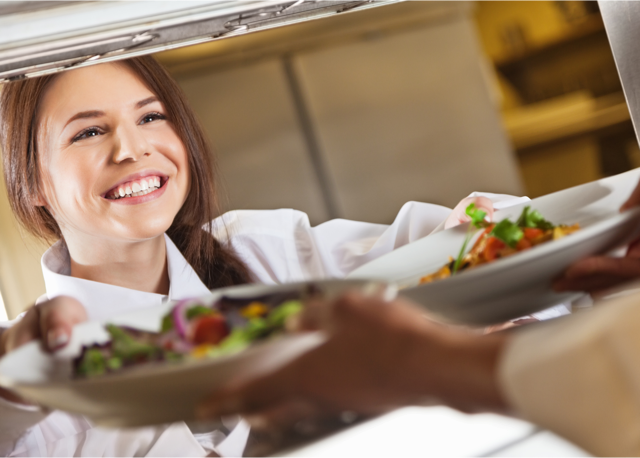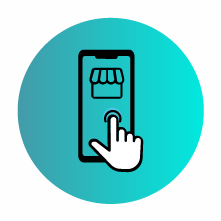 Customers browse your menu and order through Lovvett the day before.
Your restaurant receives the order by midnight, and prepares meals in bulk the next morning.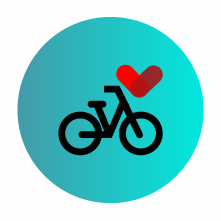 You decide if your team or ours delivers the meals. They are delivered in bulk before the rush.
Join hundreds of other restaurants on Lovvett
Be part of the fastest growing marketplace in Miami
Lovvett is much more than early lunch or dinner. By joining Lovvett, you can receive orders throughout the day, at the smallest commission rates in the market, promote specials, happy hours or excess food at no cost to you, and be part of a growing community of conscious consumers and local restaurants that values food.
What our customers are saying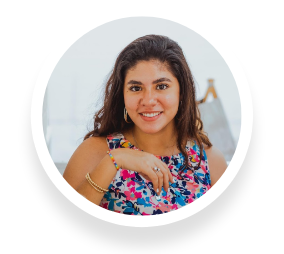 Lovvett should be called Championett because this company is hands down the best lunch delivery service I've ever experienced.
- Natalie Perez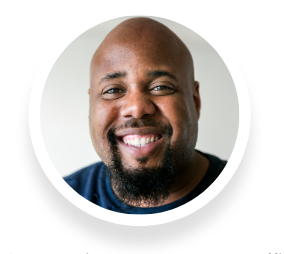 I've been using Lovvett at my office and apartment complex for months. It's on-time, fresh, and their services are infinitely better than other food apps
- Scott Murphy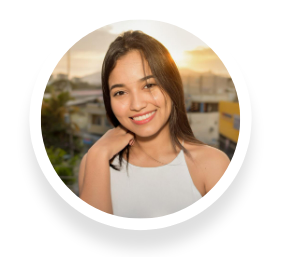 Lovvett is a great option for companies and employees who don't have quick/easy access to lunch options in the area.
- Rachel Souza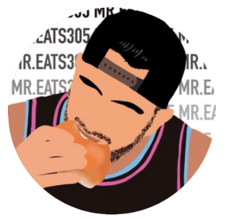 The Lovvett App has great deals you can't find anywhere else from great local places. Come to the app and see what's in store for the future of the app. - @Mr.Eats305 (116K Followers)
- George Arango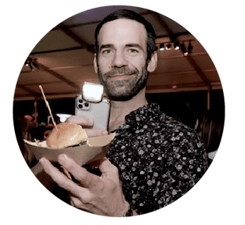 With Lovvett, any foodie can eat-out and discover new venues every day, while doing good for our planet. -@FoodyFetish (3.2M Followers)
- Yanni Georgoulakis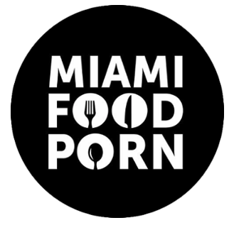 Enjoy some of Miami's best eats at half price while helping eliminate food waste. - @Miami_FoodPorn (181K Followers)
-Dana Rozansky
Joining is free, and for a limited time we have a first month commission free offer. Contact us using this form, and we'll be in touch soon. It's very simple to start receiving more orders.
You access your orders on your Merchant Portal, or tablet. After midnight the day before, we provide your store with all of the delivery logistics and instructions to ensure successful deliveries. If you do the delivery, the delivery schedules are such that you can get your driver back to the restaurant in one hour, before the rush.
We ensure Lovvett brings value to your operation by putting you in control of the process – menu offerings, timing of orders, number of orders, delivery distances, etc.
We are simply better! Kidding aside... We are on a mission to create fair and valuable digital transactions between restaurants and their communities. Since inception, our fees were the lowest in the market and our terms designed to help restaurants thrive and making it easy and convenient for diners to make the right choices. Lovvett gives restaurants the tools to get profitable digital orders through low fees, free marketing tools, possibility to easily run specials or cash on excess food, ability to make the most out of iddle times, etc), control over their reputation and access to their new customer base.
We've got you covered! We try to make it easy for you, with just one bulk delivery before the rush, that should not take more than one hour.
But if you need it, we can also deliver these additional orders for you, at a flat fee. Please see our rates here.
Even better, depending on your availability any given day, you can easily switch mode in your merchant portal - you deliver or we deliver!