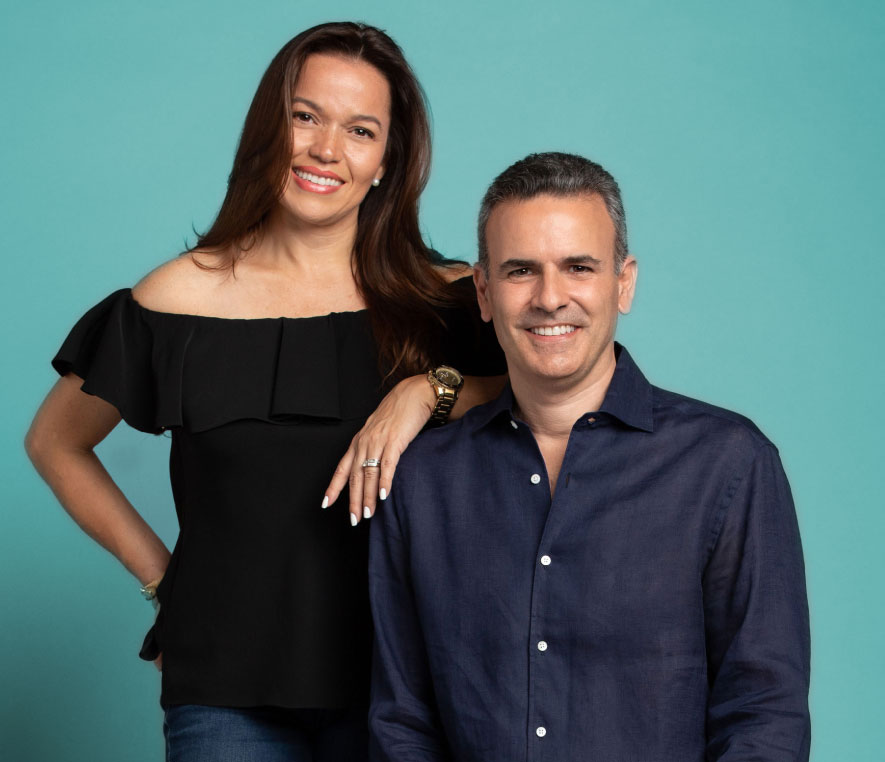 One Mission
Connect local merchants to their communities in a fair, efficient and sustainable way.
Fairness is a state of mind at Lovvett.
We're constantly asking ourselves how we can do more and make a greater impact. We want to demonstrate that a business can scale, be profitable, and do good in the world, without charging a premium for it. It takes empathy, creativity, and innovation.
Every idea starts with a problem. Ours was simple: mainstream food apps eat on independent restaurants profits, are too expensive for diners, and do little if anything at all for the environment.
We were both raised in very thrift families of small entrepreneurs where nothing went to waste. When we immigrated to America we were shocked with the amount of waste that food merchants had.
Why was that?
It turns out there's a simple explanation. Businesses try to have as many options available as possible so any customer can find what she looks for, even before closing. They end up with excess food that won't be fresh the next day, and need to toss it away.
Lovvett was started to create an alternative. By offering a platform where merchants could sell that food at a fraction of the price, they attracted new diners, cashed on their surplus and did something good for the environment.
We believe that doing the right thing should be easy and fun. It should leave you happy and with money in your pocket.
We also believe that if restaurants thrive, our communities thrive. Way too often, the digital interactions between diners and restaurants are too expensive for diners and unprofitable and unsustainable for restaurants. To help address this problem, we work tirelessly to provide local restaurants with a fair and efficient platform to showcase and sell their products, advertise their specials, monetize their surplus and turn new customers into regulars, and to enable consumers to effortlessly make a difference through more conscious food purchase decisions and feel good and smart about it.
With a handful of partners, we also try to raise awareness and fight food insecurity, because it does not make sense to us that in a world with so much excess food, families struggle to put food on the table.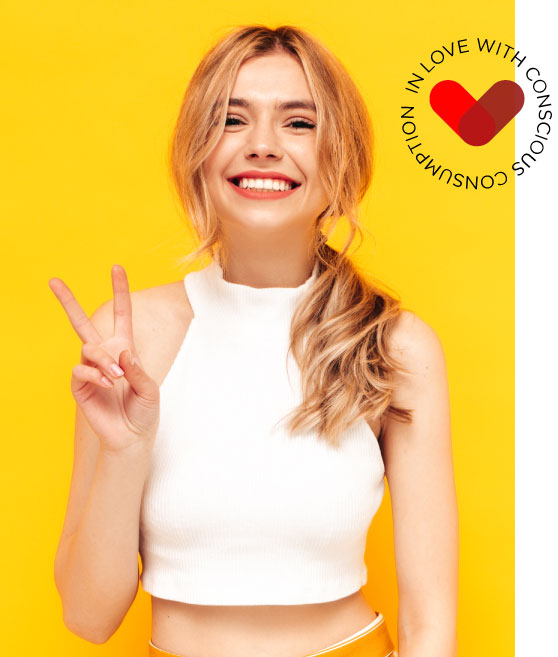 We are in love with conscious consumption, and we want you to fall in love with it too!